Rapid Vaccination seems to be the only way forward as COVID19 infections surge in India. Also doctors say Vaccination is the only solution against a more lethal third wave that might hit us in Oct 2021.
India's vaccination coverage now exceeds 16.49 cr doses of which 11.8 lakh jabs have been given to 18-44 age group so far. Over 23 lakh vaccination doses administered in the last 24 hours. Mumbai has also set-up drive-in vaccination facilities for 60+ age group.
Here is a look at pictures and videos from across the country of how out Bravehearts took to vaccination.
और दो १८ साल वालों को वैक्सीन 😂😂#JustForLaugh #JustForFun #CovidVaccine pic.twitter.com/8lgNNNNorn

— MJ Augustine Vinod (@mjavinod) May 3, 2021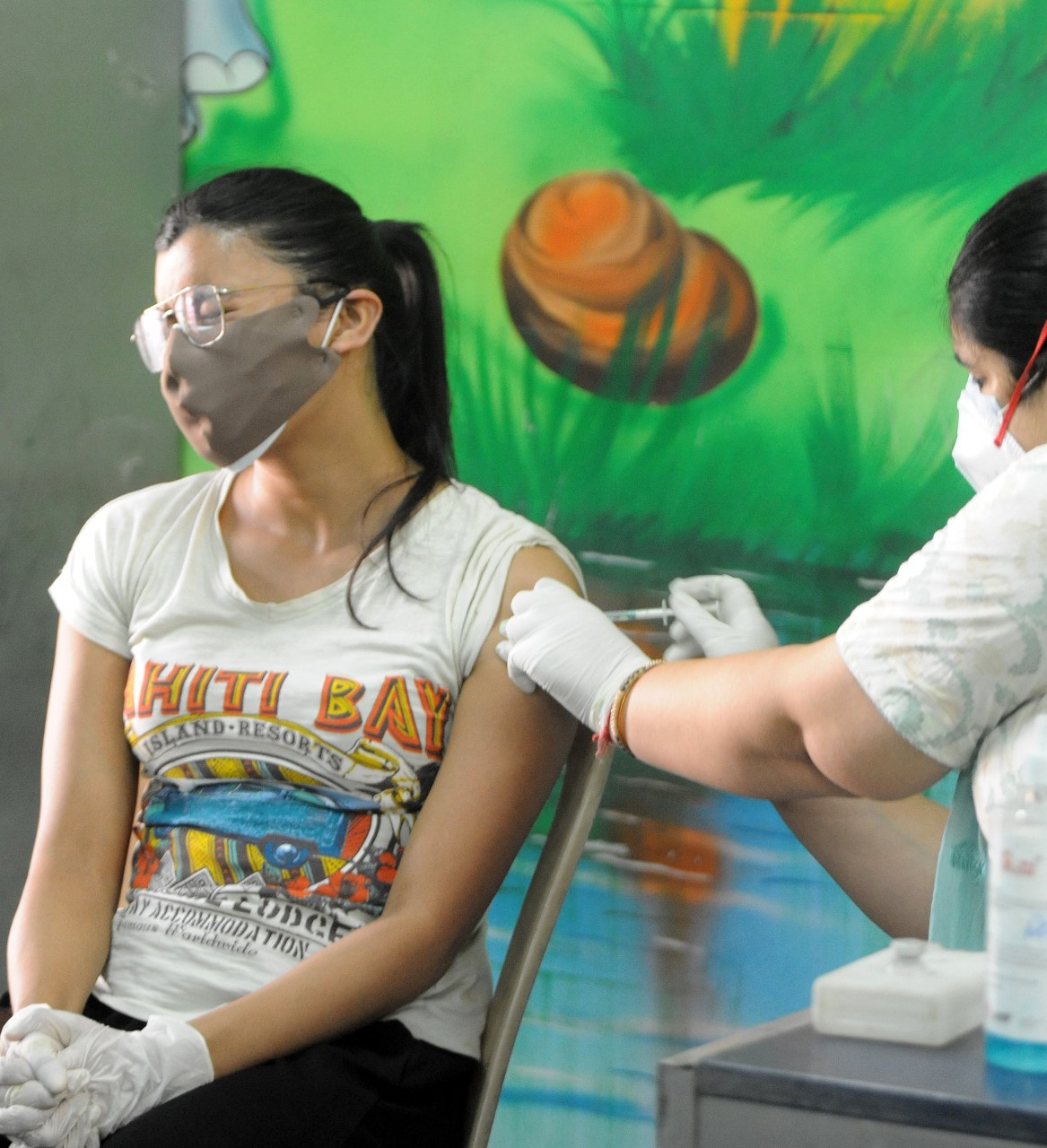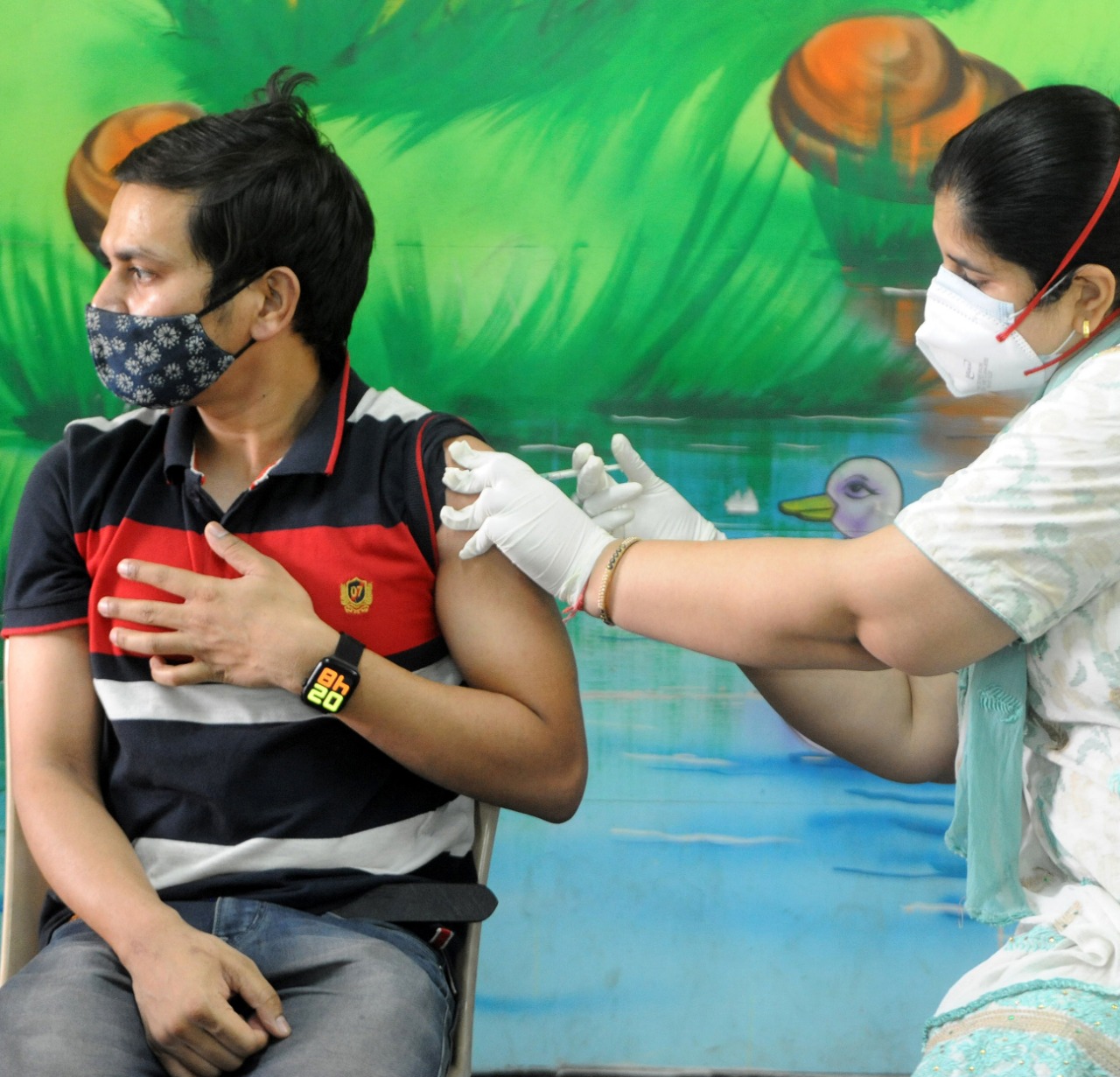 Mumbai's first drive-in vaccination centre began operations on May 4 at Dadar.
#Mumbai is set to get 6 more drive-in facilities for 60+.

We met senior citizens at the Dadar drive-in to find out what the experience was for them.

Watch the full video here: https://t.co/OBUtz5n77Z#COVIDMumbai #COVIDVaccination #COVIDVaccinationExperience pic.twitter.com/rCUTyyCCWZ

— TOI Mumbai (@TOIMumbai) May 7, 2021