Former Governor of Jharkhand Draupadi Murmu, a tribal leader from Odisha, is the NDA's Presidential nominee for the July 18 elections, announced the BJP on Tuesday. If elected, Murmu, 64, will be the first tribal woman and second female to occupy the top constitutional office in the country's history — a strong possibility as numbers are stacked in favour of the BJP-led NDA.
Meet the Next President of India: NDA's presidential candidate Draupadi Murmu sweeps the floor at Shiv temple in Rairangpur before offering prayers here.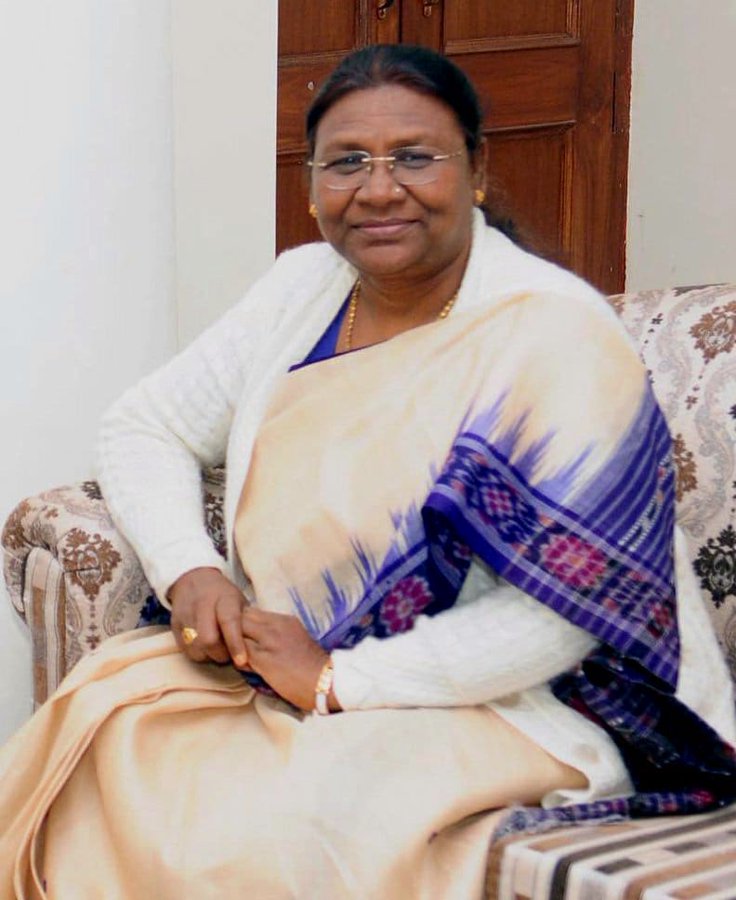 It's a historic decision that under the tenure of PM Shri
, for the first time, a Tribal Woman will be contesting the Presidential Election.
Born in a remote tribal family in Orissa, she has seen crushing poverty & grew up to become an MLA & minister in Orissa Govt.
Later she was also the first women Gov of Jharkhand 2015-2021.
Once elected she will be the first tribal & the second women President of our country.